I just got word from Amazon that my resurrected title, Let No Day Dawn that the Animals Cannot Share, is ready for me to look over and approve or tweak before it can go "live" for sale.  I've ordered a galley proof; it will be here in a few days.  I'm very excited. We added photos and some additional information at the end, but otherwise–except for the cover–it's the same book; it will just be a whole lot less expensive, so I expect it'll sell a lot better this time!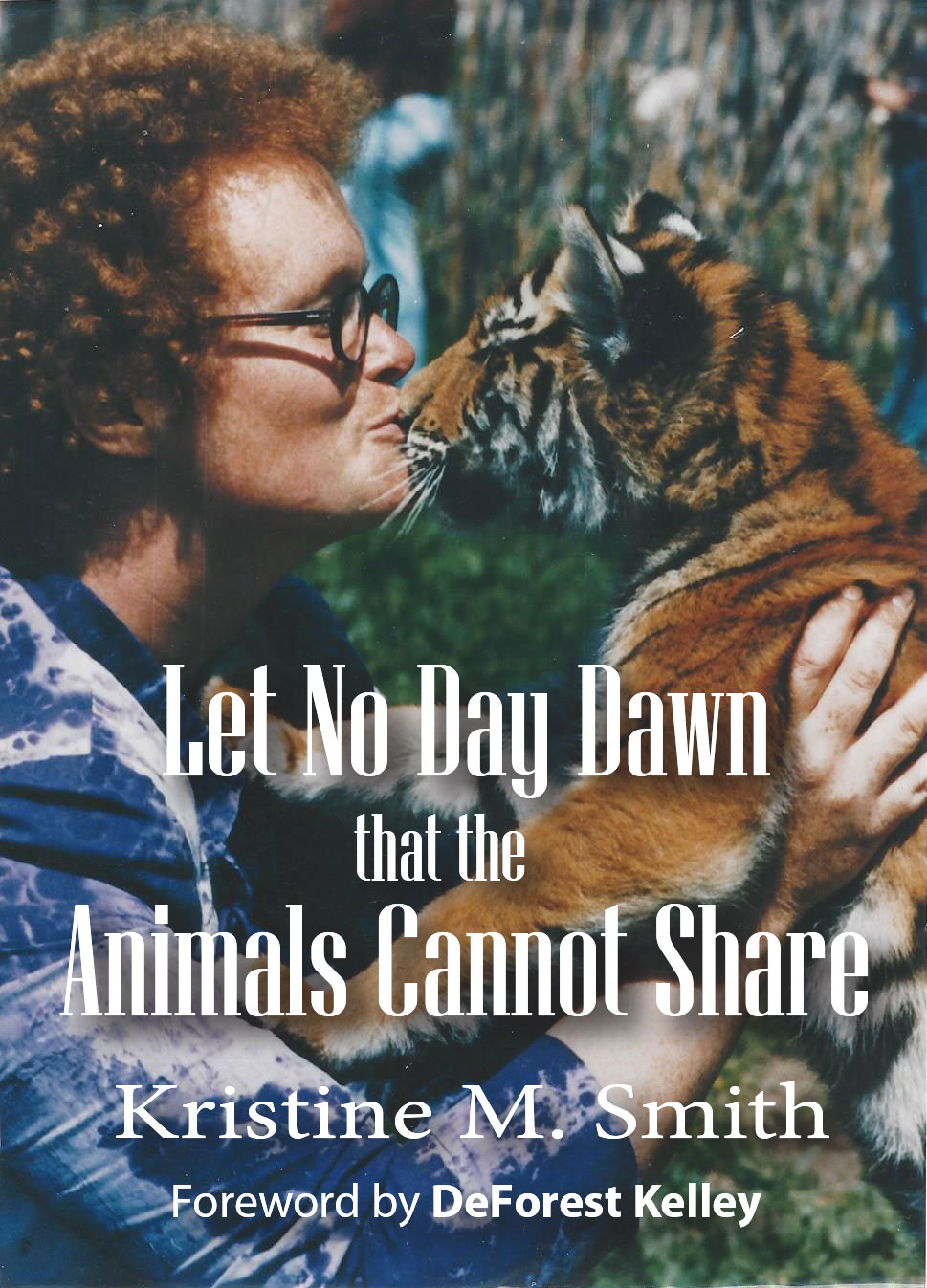 Here's the new cover…
ISBN-13:
978-0692297902 (FutureWord Publishing)
And here's a review from Amazon (for the original edition):
"I see other reviews here that talk about the poet's obvious love for and experience with animals, and these come through profoundly in her writing. But I want to comment on the book's literary value. If you have high standards for poetry, you'll be delighted with what you find here. This isn't just cheap verse – it's quality stuff, with original imagery and compelling insights that make you look at animals in a fresh new way. I'm a former English teacher and expected this book to be a disappointment – another amateur's attempt at poetry writing. But I was more than pleasantly surprised. This book has taken up permanent residence on my "favorites" bookshelf."
R. Hoffman
So…are you IN?
It will be available to order on October 16th…no sooner. (I cancelled with the original publisher on September 16th and there is a 30-day waiting period before I can re-issue it.)
Floating Around Hollywood and Other Totally-True Tales of Triumph is also being re-issued so I can offer it for a lot less. It, too, should be ready to roll out on October 16th–and it will have additional photos, too, of most of the stars I rubbed shoulders with while in Hollywood. It's a book of humor about being a floating secretary in Hollywood (the first half or three-quarters). The second part of the book (…and Other Totally-True Tales) is equally worthwhile…I promise!
The ISBN-13 # for FLOATING is 978-0692284452 (FutureWord Publishing
The holiday season is right around the corner, remember. Get copies for yourself and for your loved ones, won't you?  If you email me, I will send you personalized stickers with an inscription in them so you can paste it into the book before you wrap it (or read it, if you're buying copies for yourself…)   My email address is kristineMsmithATmsnDOTcom.