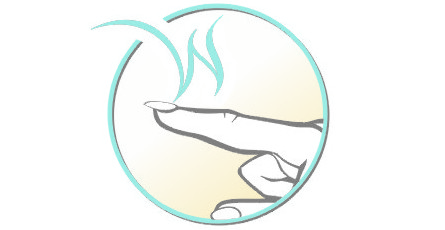 Phone: 253-474-6240
If you have a project in mind, please fill out the form below and consider the following questions while filling it out:
Briefly, what do you need a professional copywriter to do for you? (Example: Website, article, brochure, flier, intro letter, landing page, SEO keyword-based copy, etc.)
How soon do you need this project started and completed?
Start Date:  _____ End Date: _____
Did you budget a specific amount of money and set it aside so we can begin as soon as I'm available (usually within a few days for short projects, within a few weeks for longer ones)?
Is your budget adequate to keep me occupied for at least three hours (at $250/hour or another agreed-upon fixed price) including adequate review time for the pre-vetted and pre-approved source materials you'll be providing to me (usually a Content Questionnaire plus any additional source materials you want to me to emulate or glean talking points from)?
If you don't have the funds yet, when do you expect to have them? (I can put you on my schedule and call a week early to confirm that you're still on track for the start date.)
Are you the decision maker for this project?
How far along are you in the decision-making process when it comes to choosing a copywriter? (If you need help choosing the best and most reputable copywriter for you from multiple candidates, please read my articles "10 Things to Keep in Mind When Looking for a  Copywriter" and "5 Ways to Find a Reputable Copywriter").
Ready made your decision right now? Here's my Content Questionnaire so we can get started right away!
Word Whisperer Kristine M. Smith is an exemplary provider of top-quality web copy and web content services for entrepreneurs and owners of small and medium-size businesses.